Soccer leagues start 2021 LT EN
BEST ODDS
OlyBet provides the finest odds on big favorites of the top football leagues and events. Great user experience, straightforward betting and access to the most exclusive sports competitions!
COMBO BETS
Combo bet increases the odds, potential winnings and enables you to combine different matches, sports and leagues. Give it a try!
WATCH LIVE SPORTS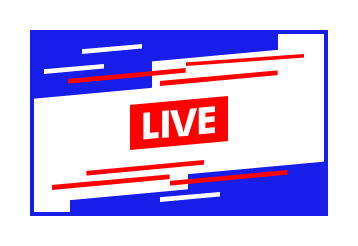 At OlyBet you are able to see bigger sports leagues live broadcasts. Bigger football leagues and other top sports. All you need is funds in your account.
SPORTS BARS LIVE EXPERIENCE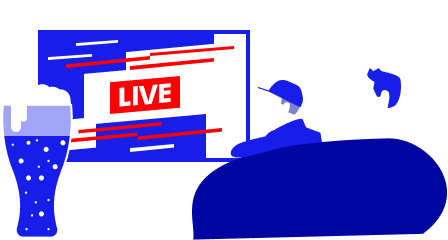 Enjoy the thrill of watching live sports together with snacks and friends. Support your favorite teams and enjoy delicious drinks.
Why choose OlyBet?